Welcome to Ischia port
Welcome visitors,
Allow me to introduce myself; My name is Giuseppe Osterini and as the proud owener of Villa Ciccio I welcome you.
Using the wisdom of three generations of experience in the hospitality and restaurant industry we pride ourselves on providing the constant attention to detail which helps to make your stay here a memorable experience. We strive to continuously improve and add to the services that this hotel offers its guests.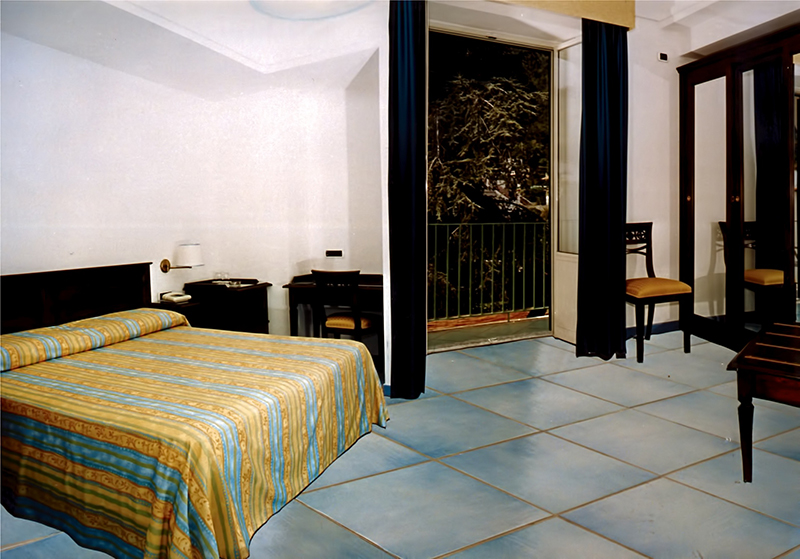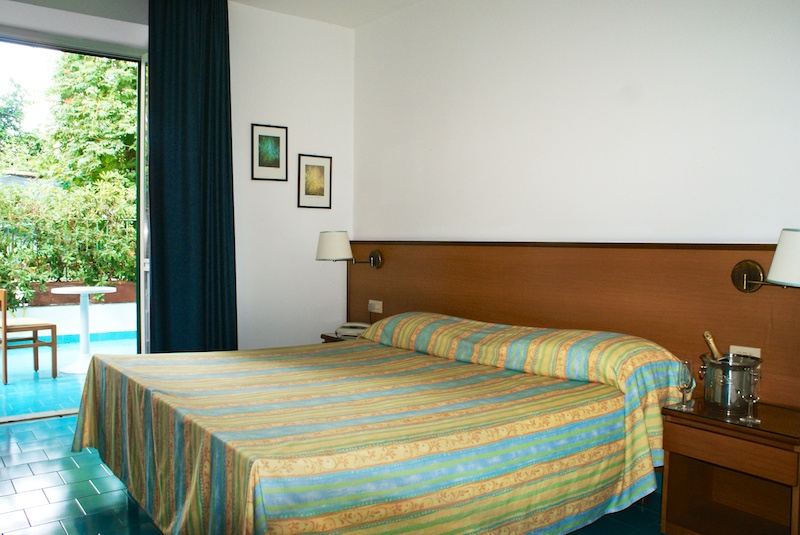 All of our rooms are decorated in a pleasant Mediterranean style and equipped with every comfort.
The 46 rooms all have bathrooms with showers, a terrace or balcony, heating, mini bar, safe, a direct dial telephone and a hairdryer.
Where are we?
Hotel Villa Ciccio
Via Quercia, 26
80077 Ischia (NA) – Italy
The hotel is situated 300 metres from the beach, close to the port of Ischia and the main bus terminal. In a couple of minutes on foot you can reach the main centre of Ischia Porto and the specialised thermal structures.
How do you get here?
Our building is situated 100 metres from the port of Ischia and a few steps from the bus terminal.
We remind you that the port of Ischia is easily accessible via hydrofoil from the Ports Molo Beverello and Mergellina in Naples, and by ferry and rapid ferry from Calata Porta di Massa.
From Naples' airport to our Hotel
We get you from Naples' airport to our Hotel in Ischia at 45 Euros per person (for two persons and more) and at 55 Euros for a single person.
Contact us furder information.
Concessions
Thanks to special concessions given to our hotel by various beaches and thermal parks you go there using a discounted ticket available from the hotel.